Can a pillow cause my morning neck pain and headaches?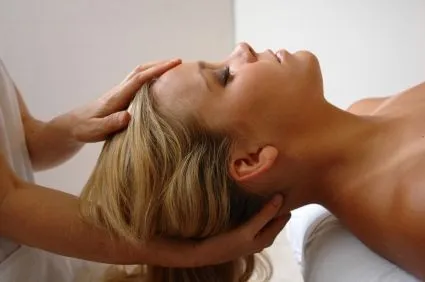 Pillows and sleeping most definitely cause undue stress to your spinal column and all the musculature around your neck and shoulders. Having the proper pillow is very important in maintaining good spinal health. It is the biggest frustration to many people, and can in fact cause many neck problems which require chiropractic adjustments to correct.
In discussing your pain, addressing the issue of the proper pillow is critical. Many patients ask what a "good" pillow is. The answer is not extremely straightforward since it involves your personal body mechanics. Bring your pillow in with you to your initial exam and we can advise you on how to use it effectively, or help you with a better alternative.