Chiropractic Care....
is wellness for life
never includes pain band-aids like shots and pain medication
is safe and effective from newborn to 100
can treat injuries you've been told require medication and/or surgery
does not require coming twice a week indefinitely
can acheive correction when you maintain your proper alignment with exercise
does give you more energy and protection from disease
will make you wonder why you thought it was "normal" to live on ibuprofin!
Patch over pain, symptoms, and
tight muscles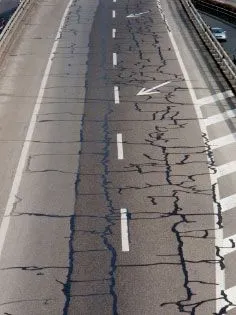 Renew and
Regenerate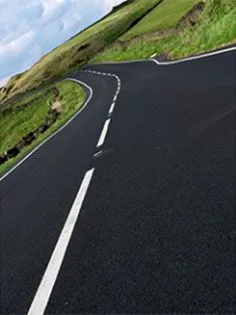 Give up the pain bandaids and seek correction of your root issue with chiropractic adjustments of the spine and extremities, and strengthening exercises.

Straight first, then strong!