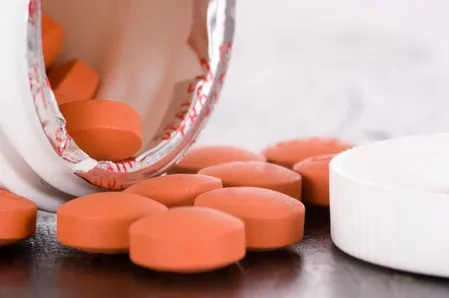 This is a tremendous question to ask your M.D.as well since they are very well versed in medication. My opinion is that taking this medication does nothing to fix the underlying problem. My favorite saying is: "Your pain is not due to a lack of aspirin in your body." There are some positive benefits though, such as reducing inflammation, or muscle spasm, but it still does not address what is causing the symptoms.
Taking over-the-counter medication on a daily basis can be very harmful to your kidneys, liver, and lining of your stomach. This leaves you with much bigger problems than what you originally took the medication for.
If you are taking this type of medication on a routine basis, I would strongly urge you to call to schedule an exam so we can determine what the root problem is, and provide the appropriate treatment plan to get it fixed.