We all like to have a back massage, but it is not normal to NEED one every night.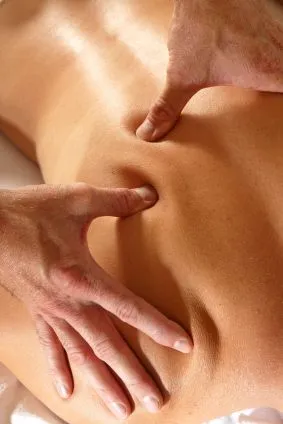 Your muscles respond to stress whether it is physical, emotional, or even chemical stress. If every night you need to have someone massage your back and neck due to repetitively tight and sore muscles, it is important to find the underlying cause of that need.
Causes for repetitive muscle spasm include:
Misaligned and restrictive vertebrae
Poor work station ergonomics
Lack of exercise, or doing the wrong exercises
Most commonly a combination of the above
Call 208-375-3500 to schedule an appointment or to learn how to fix the underlying problem.