How long does it take for a pulled muscle to heal?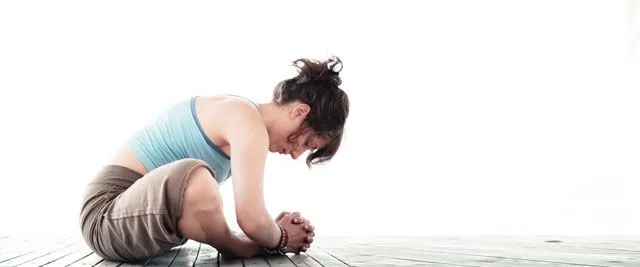 A muscle usually takes 4-6 weeks to heal. The proper nutrition and modalities such as ultrasound and electric stimulation have been known to help speed up the healing process.
It is also important to note that a muscle strain in ones back is rarely just a muscle strain. The muscles in your back attach to the vertebrae and other bony structures. A force great enough to strain the muscle is also very likely to affect the function of the bone as well. A lingering muscle strain may be due to bones being misaligned which place undue pressure on the muscles…preventing them from healing. Any time you strain your back muscles you should consult your chiropractor so you can fix the reason for the pulled muscle—leaving it alone will result in re-injuries.